Development »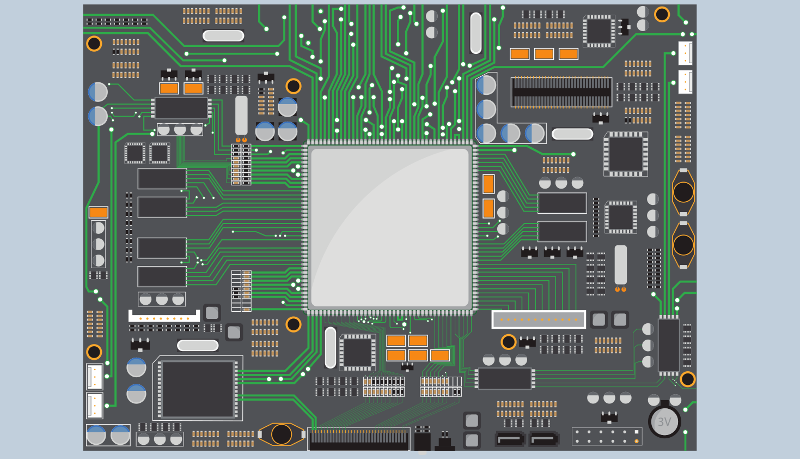 We develop embedded real-time systems for the ARM Cortex-M family of microcontrollers. We follow a disciplined, test-driven approach that leverages the best tooling from the proprietary and open source domains.
Continuous Delivery is the default mode for us: every commit is a safe, stable, secure and shippable product, subjected to battery of automated tests, dynamic and static analysis, fuzz testing, and performance measures...learn more »
Training Workshops »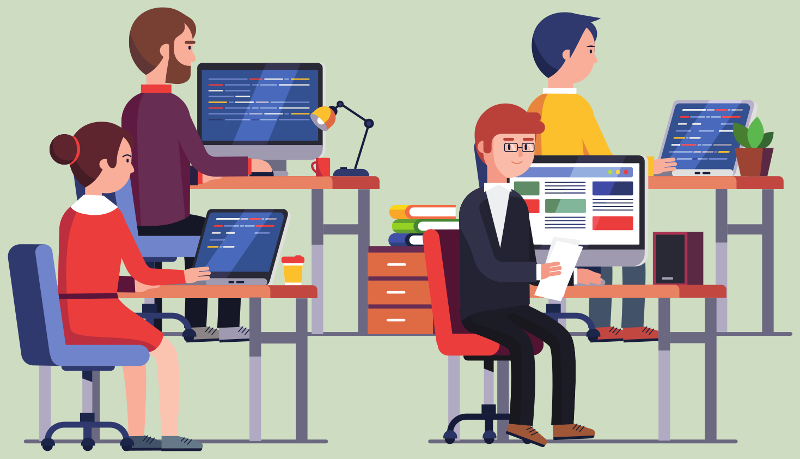 We offer a 2-day training workshop for embedded systems developers covering TDD and XP practices on a unique hardware platform, designed specifically for embedded systems "deliberate practice".
We're happy to customise the content, or to add additional days to focus on the specifics your team needs - design and TDD for RTOS systems, CI/CD builds, or behaviour-driven development. Just tell us what you need ...learn more »
Consultancy & Review »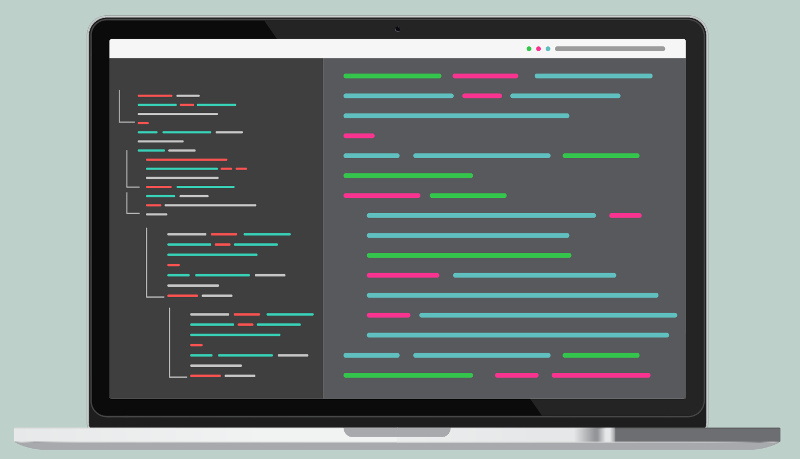 Sometimes you need a fresh pair of eyes on your methods, code and team setup. Whether this is to diagnose a problem, or to make your development effort more effective, we'll give insight and practical recommendations.
We can do targeted code reviews for specific issues, or broader reviews across your codebase, backed up with measurements and visualisation....learn more »